Over It! Customer Stories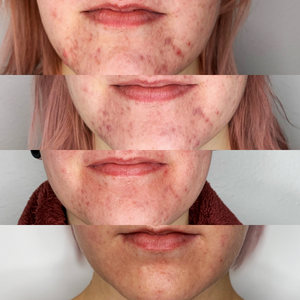 "My acne worries are finally over."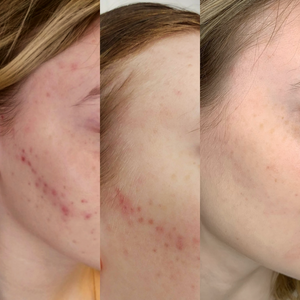 "I wanted my confidence back."
"I had given up hope that I would ever be able to manage my rosacea."
Find the right regimen for your skin type.
Our cleansers, toners, hydrators and treatments are matched to your skin type to treat the breakouts you are experiencing right now.
With your determination and our experience, we can address the root causes of your acne and prevent future breakouts.
Take a quick quiz to find the right regimen for your skin type, and save 10% on your purchase.
Take the Quiz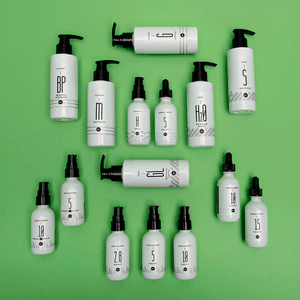 Product Articles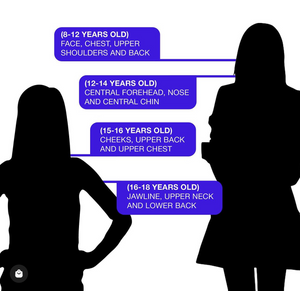 85% of teens will experience some form of acne, according to the latest studies by the American Academy of Dermatology. Although some parents think it is simply a part of...